Distillery & Brewery Tours
Everyone's not a wine connoisseur – maybe she is and you're not, or vice versa. Maybe you just want a little variety. We have the solution! Visit our local distillery or two of our local breweries, or all three!
---
WRC Distillery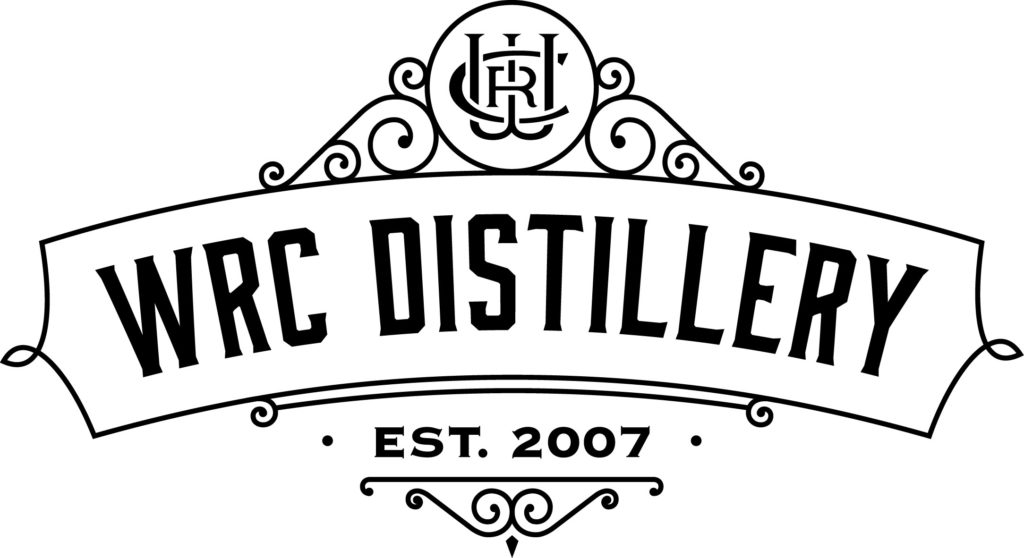 WRC Distillery is North Carolina's first and oldest winery-owned distillery.
Featuring "Shadow Hawk, Killer Bee, and White Widow". These spirits capture the subtle flavors and aromas of the wines or mead being distilled.
Distillery Hours:
Saturday Only
(unless by appointment)
Tour & Tasting Fee:
$10.00 plus tax
(pouring 3 liquors)
*Price includes souvenir snifter glass
---
Skull Camp Brewing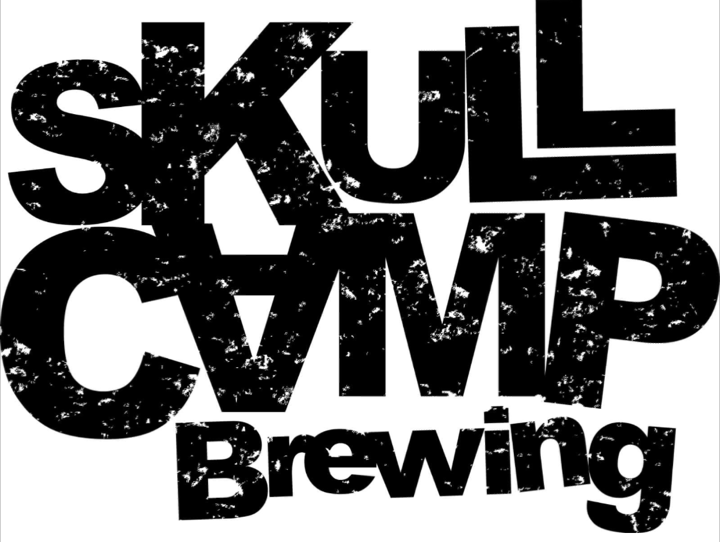 Skull Camp Brewing, located in Elkin, NC, has a variety of craft beers to choose from. Stop by and sample a flight of beer or purchase a "growler" to go or just relax and enjoy a mug or two while you're there.
---
 Westbend Winery & Brewery

Westbend Winery & Brewery is located in Lewisville, NC and is the oldest winery in the Yadkin Valley. Westbend Winery & Brewery invites you to come enjoy a glass of wine or beer or both. Soak in the beautiful views and be reminded of its rich, long history.
---
List of wineries that offer beer or spirits:
Windsor Run Cellars – (distillery/spirits)
Round Peak Vineyards – (beer)
Roaring River Winery – (beer)
Herrera Vineyards – (beer)
For more information and to book reservations, call:
(336) 971-3472