Alpaca/Llama Farm Tours

Ridenour Ranch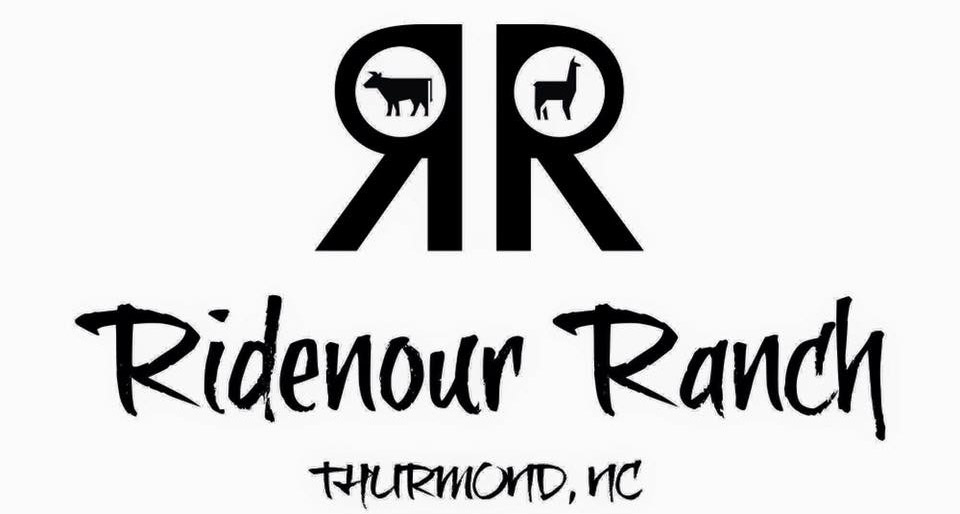 Ridenour Ranch is a 98-acre family farm located in the foothills of northwest North Carolina. They have alpaca, llama, goats, sheep, ponies, chickens and beef cattle.
They are building a network of local fiber artists to produce garments from their Peruvian alpaca, which can be purchased in their online store or when you visit the ranch.
If you think a day of "tasting" is just too much? Then substitute one of your stops with a visit to the alpaca or llama farm.
A great way to break up the day and learn a little bit about the animals as well, or find a gift for that special someone!
---
Divine Llama Vineyards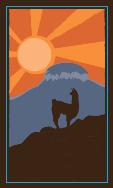 Located in East Bend, NC, Divine Llama Vineyards was developed by two architects, Tom Hughes and Michael West. Mr. West not only has a passion for wine, but for llamas as well. "Must-see for animal lovers and wine lovers!"
Other animals also reside on the farm, so give them a visit! So, enjoy a glass of wine and the peace and tranquility of the farm; you may even see something you like in their gift shop!
---
For more information and to book reservations, call:
(336) 971-3472
---